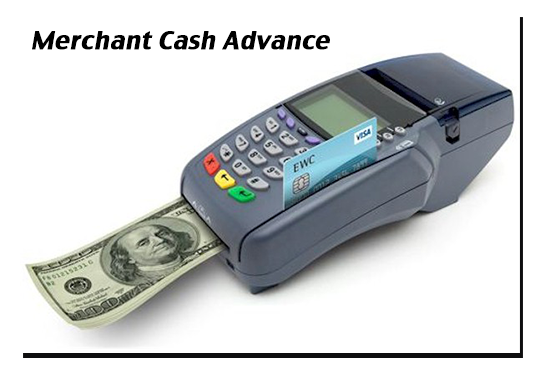 Lets imagine your a business owner and you need funding for an emergency situation. What kind of financing can you get? Where do you go? Who can you talk to? Is 12 months considered long term? what is considered a high rate? 
There are many financial instruments that might work for you. It is important that you consider these options before you actually sign a contract. The problem is that most business owners do not have time to spare. The last thing they want to do is research online about all the different options such as:
Equipment Financing 

Lines of Credit 

Merchant Cash Advance

Term Loan

Loan Consolidation

Factor Invoicing 

Reverse Consolidation

Collateral Loan

Commercial Loan

Unsecured Loan

Secured Loan
You may be eligible for an SBA loan with a 10 year term, monthly payments, and prime rate. We can make this process simple and easy for you. 
We will spend 5 minutes on the phone with you to determine what product would be best and what lender may offer you the best options. We have a network of over 500 lenders that have different underwriting criteria so we can certainly get you approved. Once we understand your business needs and qualifications we can transfer you directly to a lender in our network. Let us make this process easy for you!
Banks only lend to established businesses with proven track records of profits and a strong balance sheet. Banks are also likely to be credit sensitive when approving your business for a loan. Another thing to consider is how fast you need the funds. Do you need the money within  days, weeks, or a month? Going through a traditional bank will take more time than other options but the cost of the capital will be fare less. 
Many business owners have already been declined by their bank and are now looking for more creative ways to obtain the money for their business. If you are looking to finance a piece of equipment then you might be able to apply for an equipment financing option. If you need a cushion of working capital for the unknown things that come up in business then you might be looking for a line of credit. 
Merchant cash advances are not considered a loan. The reason is that a merchant cash advance is considered a future sale of your receivables rather than a loan. Merchant cash advances typically have daily or weekly payments and are unsecured meaning you don't put up collateral such as a home, vehicle or piece of equipment. A Merchant Cash Advance is more appropriately underwritten based on your company's revenue and your credit score.
Merchant cash advances can be extremely valuable to a company that needs the money really fast. Unlike a bank loan or SBA loan a merchant cash advance can get you approved and funded within 24-48 hours. This is obviously a benefit to any company that needs the money right now. Maybe payroll is coming and you can't make it without additional working capital. Perhaps you have a construction business and you need to buy the materials in order to start the job.  A bank will have very tight restrictions on what you can and can't use the money for.
Uncertain if a merchant cash advance is right for you? Learn more about our other financing options by clicking below: